Complaints, collapsed service, replacement parts and press releases with lots of apologies is what Nikon is surrounded with after the release of the D600, which presented problems of dirt and grease and a year later was replaced by the new D610. Apparently Nikon is replacing the current flawed model.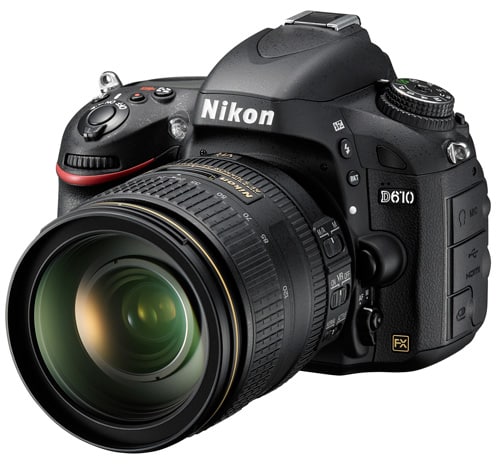 We have already talked about the Nikon D610, a camera that was released just a year after the D600, since the latter presented problems of dirt and oil stains on the sensor. Fortunately, the new model has no such problems. The Nikon D600 is replacing the D610.
It now appears that some of the angry buyers of the D600, after complaints and claims, have gotten their flawed model replaced by a Nikon D610. Apparently in France, you only have to pay a small fee for the replacement of the camera, like in the US, but it does include some small taxes you need to have in mind.